A few shots from our September 2005 trip to Lake Powell for our 15th wedding anniversary....
Reflection Canyon campsite...
Main Channel north of Rainbow Bridge...
Un-happy dog after a refreshing dunking....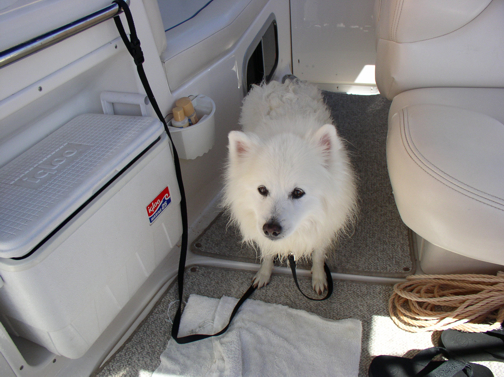 Happier dog relaxing in the shade of the cabin...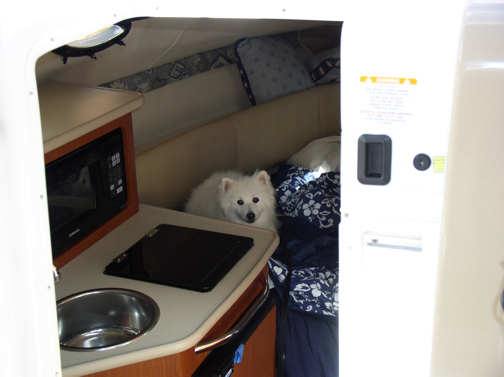 A group of 4 large birds. If you know what they might be, please e-mail me at david@shabestari.com
The end of the left fork of Moki Canyon....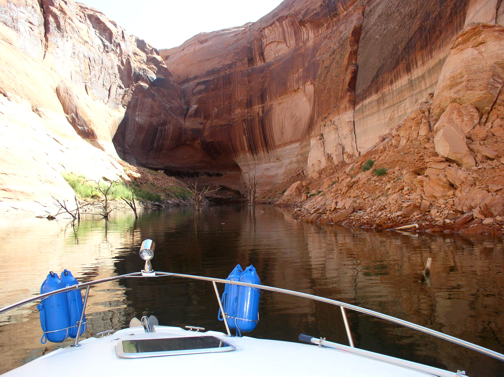 Dog is an excellent boat pilot...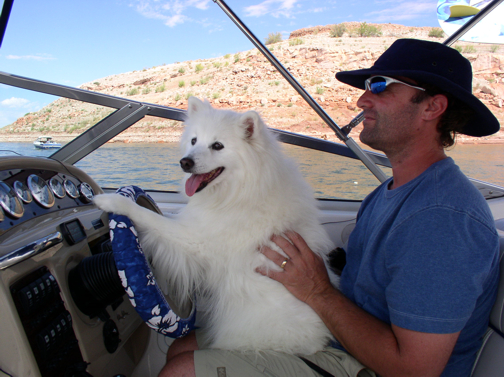 Dungeon Canyon lunch spot....
More Dungeon Canyon....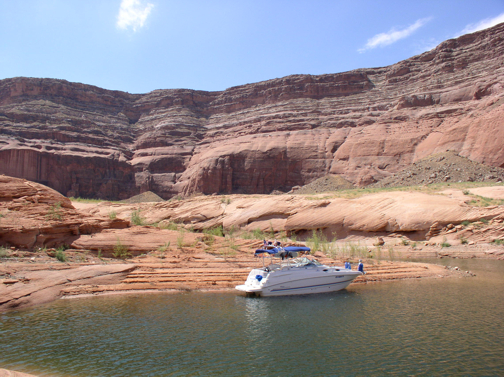 I think this is leaving Annie's Canyon....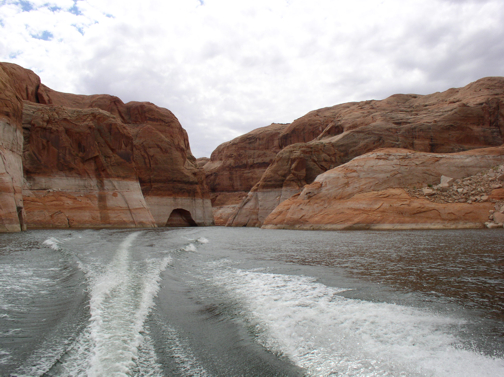 At the Rainbow Bridge courtesy dock...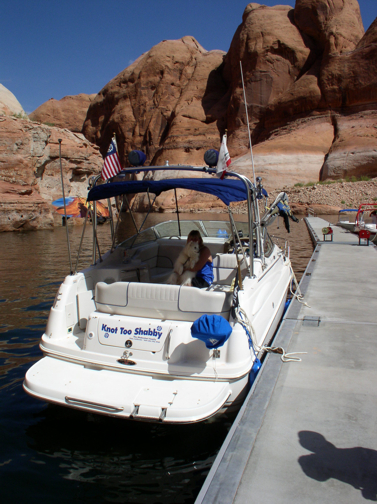 More Dungeon Canyon...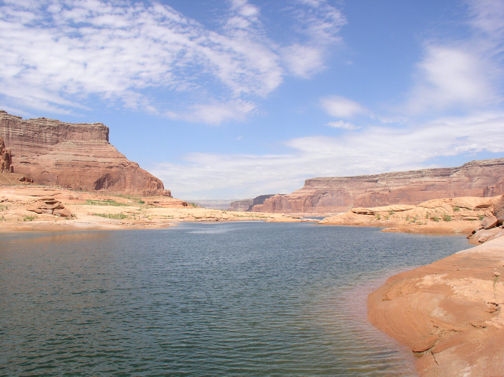 The sky over Wahweap as we prep to leave on Friday, Sept 8th...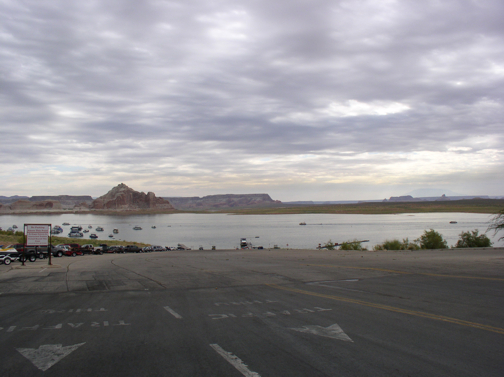 Ready for the 550 miles back to San Diego....